IS THE CREATIVE OUTPUT OF UPSTART FILMMAKERS WORKING WITH RISING ARTISTS LOOKING TO BREAK INTO THE MUSIC INDUSTRY.
BASED IN NYC, ORIGINALLY FROM THE BAY AREA, CA, WE ARE SOON TO BE GRADUATES OF NEW YORK UNIVERSITY'S TISCH SCHOOL OF THE ARTS.
INDIVIDUALLY, WE'VE BEEN MAKING FILMS FOR NEARLY A DECADE, BUT IN 2020, WE CAME TOGETHER TO CREATE MUSIC VIDEOS.
TO DATE, WE HAVE CREATED MORE THAN 20 VIDEOS FOR ARTISTS SPANNING A MULTITUDE OF GENRES.
WE ARE:
BEN SEE-THO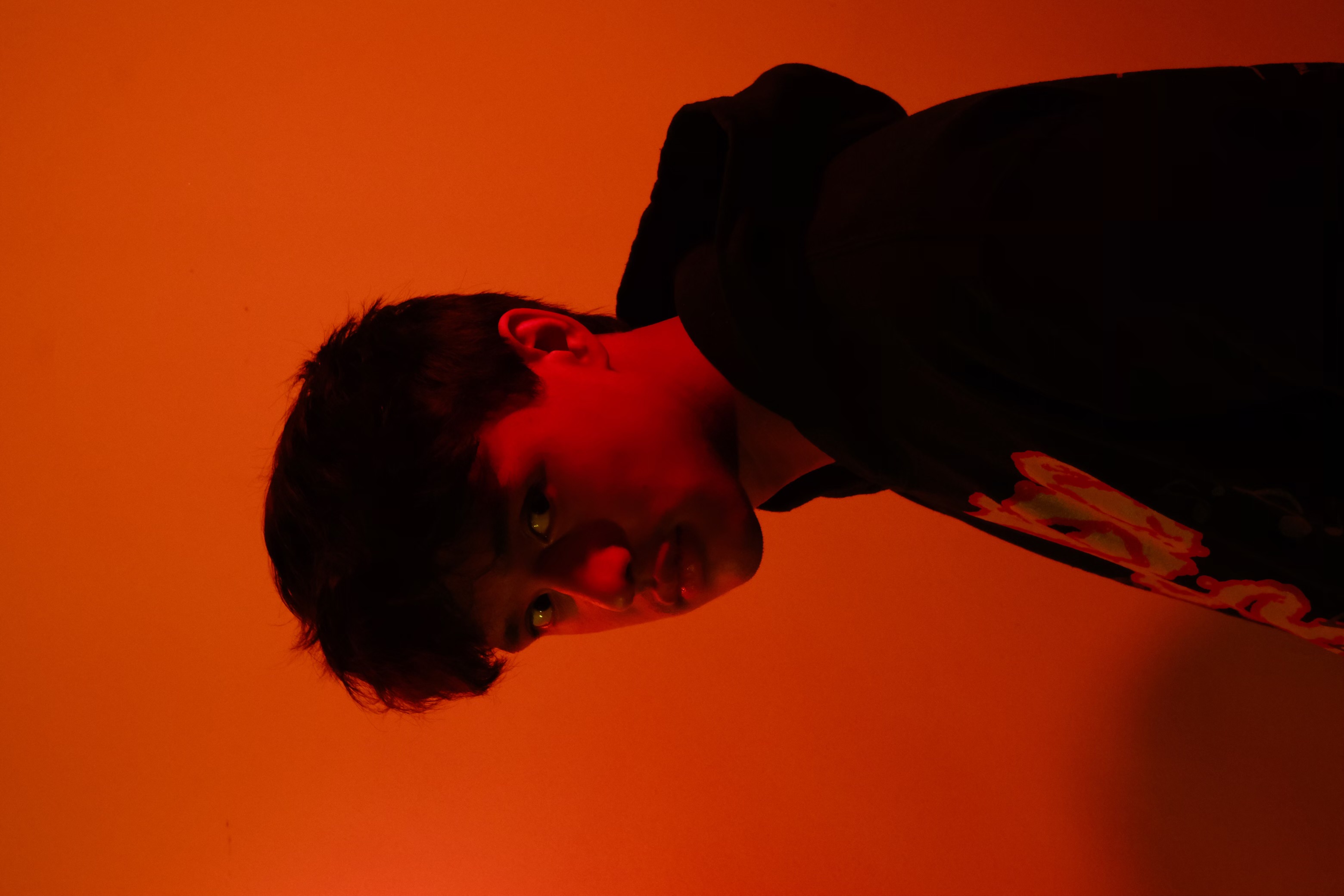 JETT YAMADA
JUSTIN NGUYEN
MARWAN RAMEN
4/23: ANYTHING YOU WANT:
INTERNATIONAL MUSIC VIDEO UNDERGROUND
,
WOODSTOCK FILM FESTIVAL
,
LOS ANGELES LIFT OFF OFFICIAL SELECTION

2-3/23:
NEW WAVE
,
THESE DAYS
,
BANDCAMP
4/22:
WISTERIA MAGAZINE
3/22:
GRAMMY U MASTERCLASS AWARD WINNER
BONUS VIDEO :)